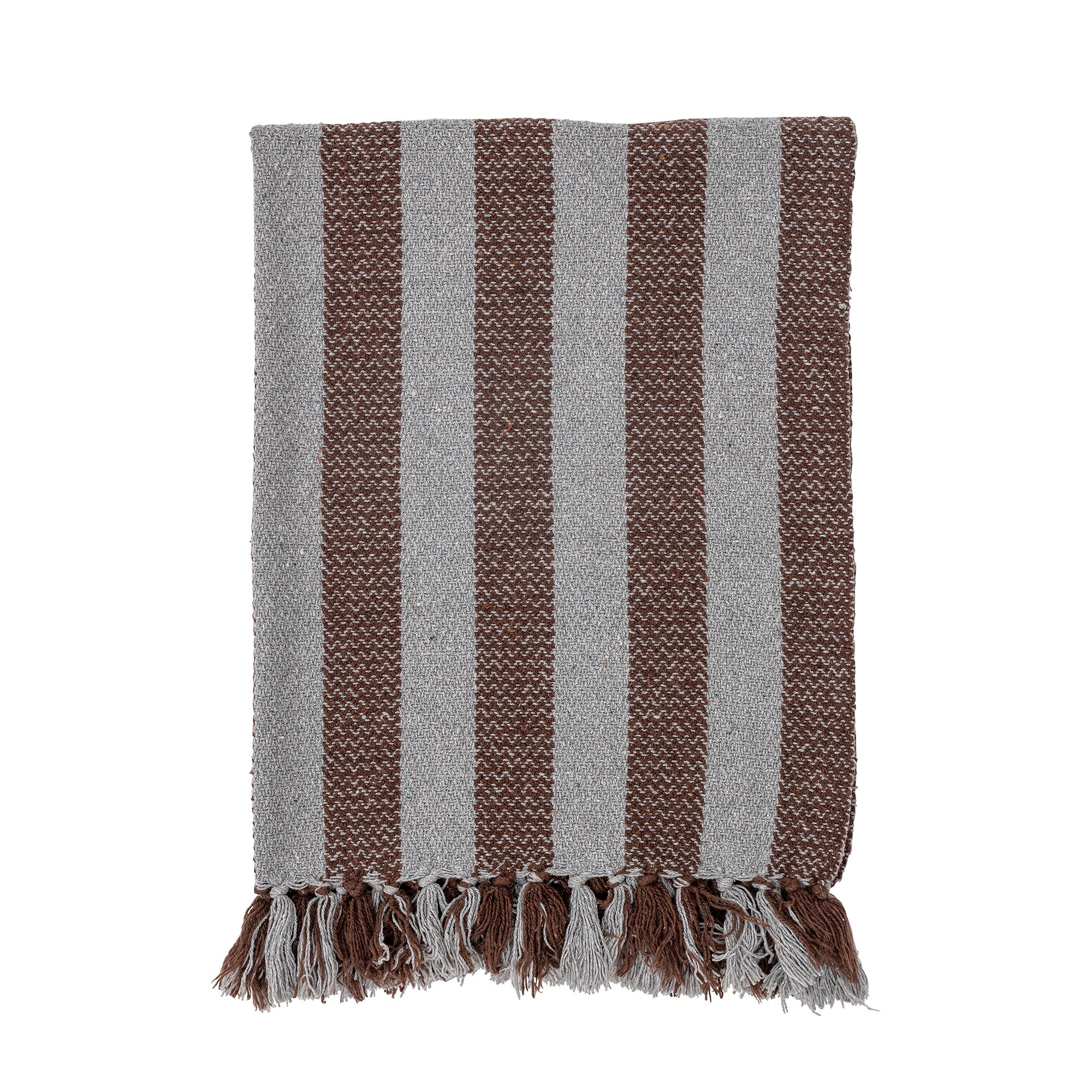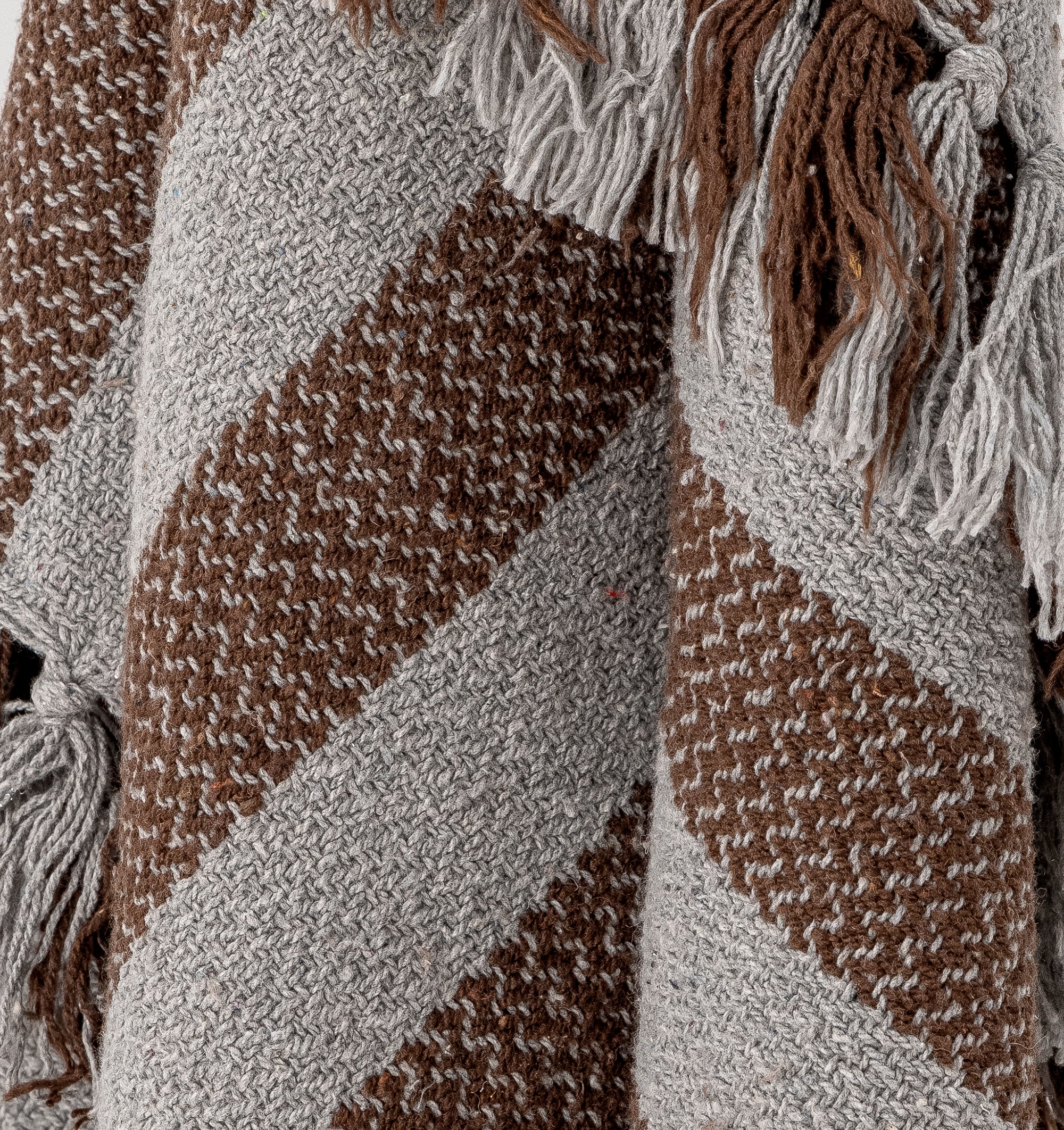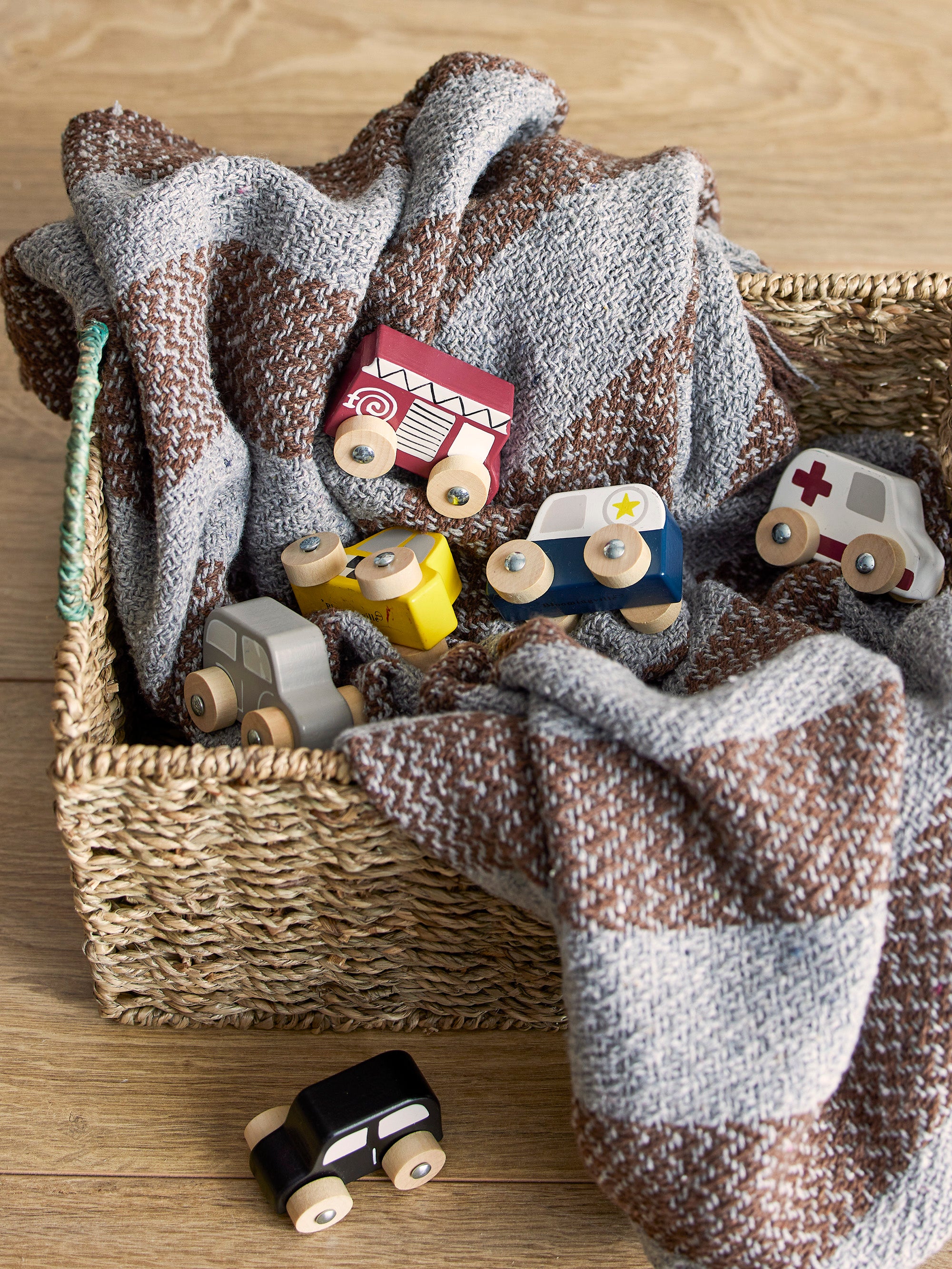 Brown, Recycled Cotton
The Nann Throw is wowen in a beautiful colour combo. It is soft, warm and cosy. The throw is made of cotton material and has small fringes.
Dress up your sofa or your bed with this cosy blue recycled throw. 


* This item is made of recycled fibres from India.
   All fibres have been carefully purified.
L100 x W80 cm